This blog post is mainly dedicated to all of you, who have asked me many times that what are the best mascaras for short eyelashes. I kept my promise, did some more research and put down some names here for you. I hope you can find some good new ones from this list.
1.) YSL – Babydoll
Although I don't have short eyelashes, I love this mascara and it has been one of my favourites for years. It separates your eyelashes and gives them length. If you are looking for something that would give you both length and volume, you should find out the YSL – Shocking mascara. This will give you both (length and volume).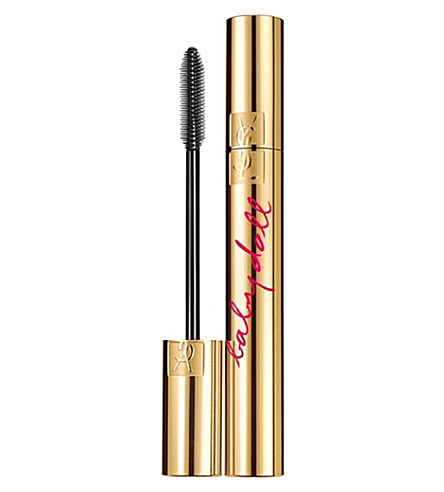 2.) MAC – Extended Play Gigablack Lash
I just recently discovered this one and love this for my bottom lashes. It gives them length and doesn't smudge at all. Also great for someone with super short eyelashes to give them length. If you like the Clinique Bottom Lash Mascara – you will definitely like this one.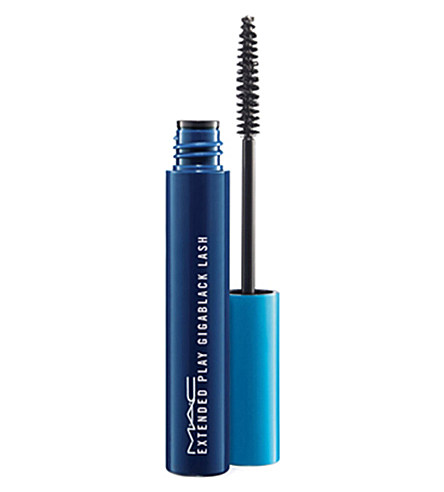 3.) L' Oreal – Telescopic Mascara

Everyone I know who has shot eyelashes (and who have extremely long eyelashes) love this little guy right here. Super affordable and a great drugstore find. I just recently got to try it out and can honestly say that this has been my most used mascara for the past months. Gives a very clean defined result. I have used this on people with super short eyelashes and it really works wonders.
4.) Benefit – They're Real Mascara

This is a cult product that some people can't live without, yet others hate so much. I had one ages ago and I really didn't like it back then. I found the mascara so dry (as I like more wet mascaras, that have more product on the brush) and also it was a nightmare to get off. So I gave mine away to my granny, who has the tiniest eyelashes on the planet – she loved it! The tip of the brush grabs even the shortest lashes and this mascara will not smudge. So if you have oily eyelids or very short eyelashes – you will like this one.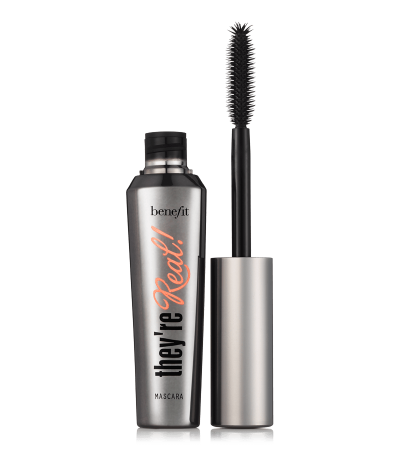 5.) Trish McEvoy – High Volume Mascara 
Lovely mascara and great for super short lashes. Gives a nice volume as well as length. I like the fact that this product has not been tested on animals. The product is waterproof.
6.) Esteé Lauder – Double Wear Volume and Lift Mascara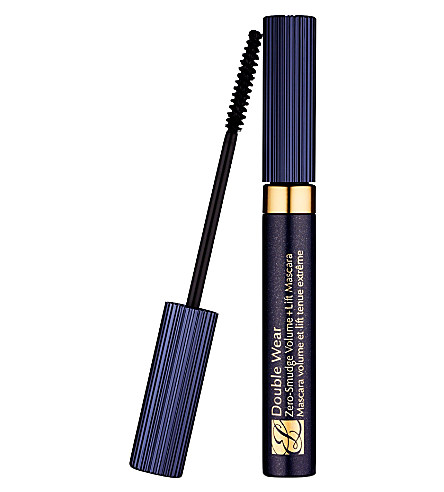 7.) Lancomé – Hypnose Waterproof Volume Mascara
A staple when you like dramatic eyelashes. This one can give you a very full on doll eyes look. So if you like your lashes big ( I know I do 😉 ) – then you should give this one a try.
Tip: get the waterproof version as the regular one smudges on everyone I know.
8.) NARS – Audacious Mascara

Nars came out with this one not too long ago. This one will give you the big, defined, long and insanely separated and full yet natural – looking lashes. As this brush has over 200 bristle and lengthening hooks, it basically coats every single lash with a lightweight formula that stays supple and soft to the touch (avoiding that unwanted "crispy" feel.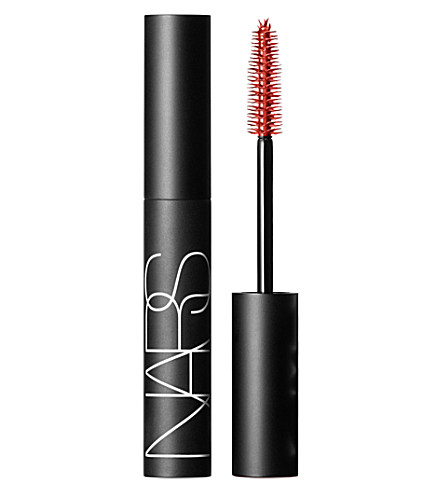 9.) Lancome –  Definicils High Definition Mascara

I honestly can't rave enough about this product. It's great and doesn't have much scent to it, that's great for more sensitive eyes. Usually, Lancome mascaras have such a strong scent to them, that I can't really use them (my eyes get very itchy and red in few minutes). This one is different and give such a nice end result.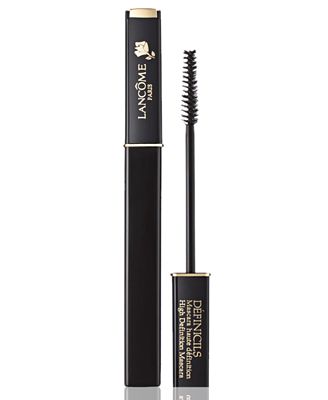 10.) Chanel – Le Volume Ultra Noir De Chanel Mascara
Someone recommended this mascara to me and I must say I really like it, there is only one but – it smudges so bad. Otherwise, it is one of my favourites by far. The mascara wand is so nice and works both for short and long lashes by giving them a lift, volume and length. It has a super wet formula and is one of the most intense black mascaras I have come across over the years. I just wish they would make the formula more waterproof.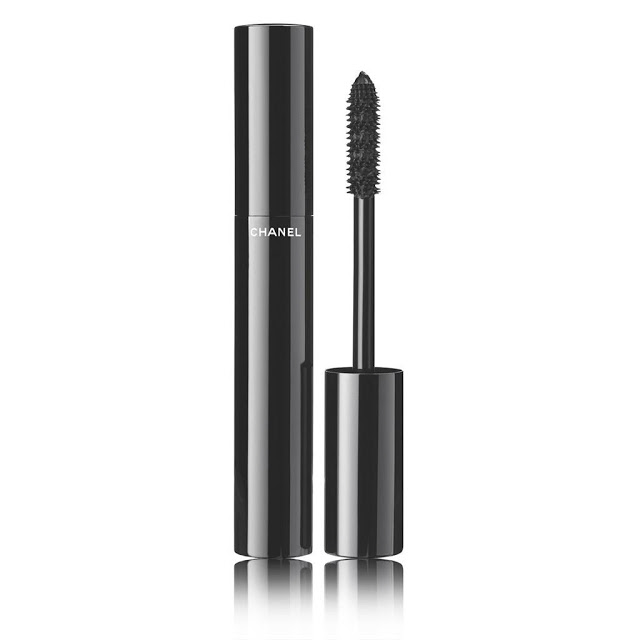 11.) EYEKO – Skinny Brush Mascara

This is another really good one. This little brush grabs every little hair and will give them a lot of volume.