Decléor – Aroma Confort System Corps Lait Hydratant – I yet have to discover a product from Decléor that I won't like – I seem to love all their products. By far the best skin care products on the market that actually work and aren't all just "marketing".
This has been my go-to body cream for years. I have never found anything else more effective than this one. If you have dry and super itchy skin (sometimes after sunbathing, shaving, sauna etc) – this will be your best friend. It honestly moisturises my skin like nothing else that I have found and it also smells divine (a very light "Spa" scent). It doesn't leave my skin sticky and greasy (very light yet moisturising texture) – so you can get dressed immediately after using it without a fear that it will leave marks on your clothes.
Some of the ingredients are Vitamin E Ester, D Panthenol, Magnolia Essential Oil, Coconut oil etc. So basically all the good
stuff your skin really needs when it is dehydrated. Winner!!! #decleor
Clarisonic Plus – I've got mine years ago from +Harrods and although I don't use it regularly anymore, it is still the holy grail product I turn to when my skin freaks out. I like to use mine with the +Clinique UK Liquid Mild Facial Soap or with the Cetaphil Gentle Skin Cleanser. It really works wonders and it travels everywhere with me. So before you apply anything else on your skin, make sure you have washed it with the +Clarisonic first. I can't rave enough about this gadget.
P.S.
 I think the Plus model is now officially discontinued, but I would go for the Clarisonic Mia as an alternative and it's also much cheaper than the Plus was. #Clarisonic #ClarisonicMia #Kellisblog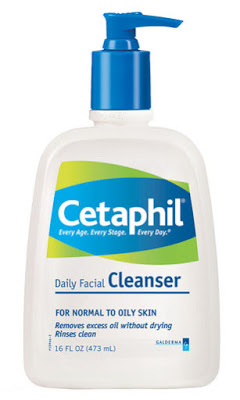 Bioderma – Sensibio H2O Make-up Removing Micelle Solution – 
I think this might be in every monthly favourite I do. But I recently ran out of mine and the panic was real for a moment. It's great for people like myself who have very sensitive skin as it doesn't have any fragrance n it. Always use products without fragrance if you have sensitive skin.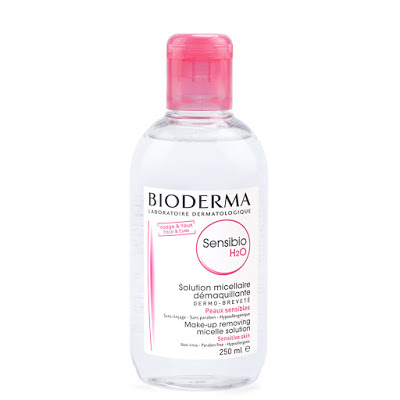 Origins – Dr.Weil Mega Mushroom Skin Relief Soothing Face Cream – Such a nice face cream. Smells very earthy. Don't really know how else to describe the scent. More on the heavier side. This cream is best for people with a dry/combination skin type.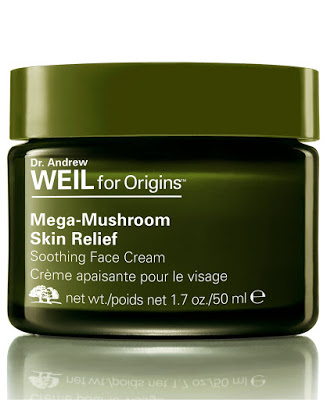 This Works – Deep Sleep Pillow Spray – I wrote a longer blog post about it, which you can read HERE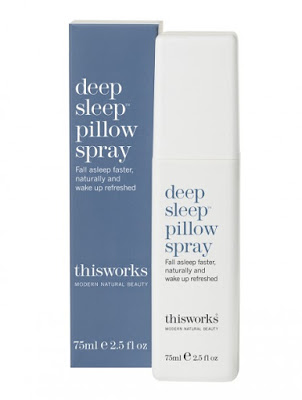 Pixi Glow Tonic – It's a nice tonic. I finished my second bottle, but now I am ready to try something new. It's a very mild face-exfoliating tonic. It has glycolic acid in it, which helps loosen the bonds that hold skin cells together, allowing dead skin cells to slough off more effectively – so you end up with a fresher-looking face.
As this product is rather mild, I wouldn't recommend this for someone who wants results overnight. It won't be a miracle product, but it's a nice everyday toner. I must add that the only downside was the scent – I really didn't get used to it and is one of the reasons I am looking for something new, but on the bright side it must have been a nice product that I went through two bottles before searching for something new. #PixiGlowTonic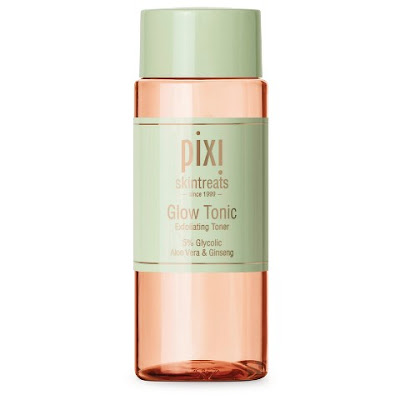 I also had some favourites that are not related to beauty or skin care.
I found two really fun TV-Shows. I absolutely loved them. The first one is called +Welcome to Sweden and the second one is called +Parks and Recreation. So if you are looking for something new to watch, I would strongly recommend checking these two out.
Also, I have been really enjoying audiobooks lately. I was so into +kindle paperwhite, but now I am all about +Audible.co.uk. Check them out. I find that I focus so much more when I hear someone reading the book out loud, rather than me reading the book to myself.
And my last favourite has been my little Micro Scooter +Micro Scooters DE. I have been completely obsessed with my little scooter for over two years now.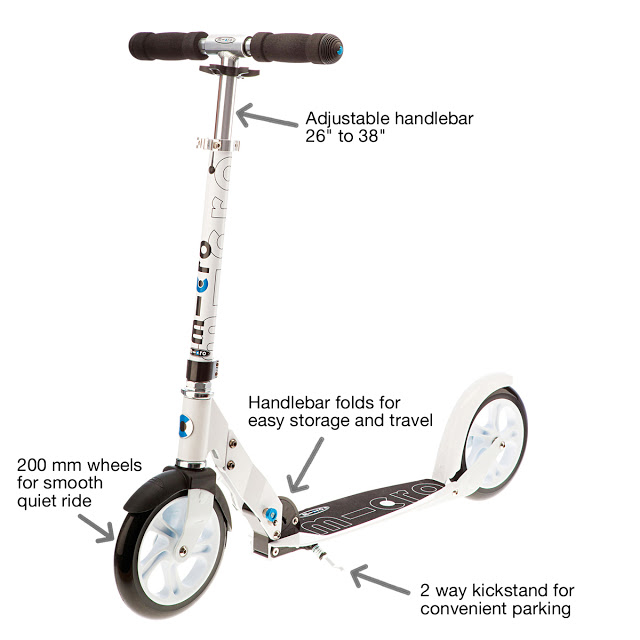 I strongly recommend it to everyone. Especially when you live in a big city and have to walk a lot. This will be your best friend when you need to get from one meeting to another in zero time. Best investment ever!!! Plus you can fold it together super easily, so makes it very easy to travel with. Honestly, I can't recommend this company enough! 🙂 FYI If you live in Estonia, you can buy this amazing Scooter from here LINK.
Hope you enjoyed my new favourites!