I have promised for ages to write a little blogpost for my most adorable male followers. So finally it has happened. Pardon, that I don't know how to describe scents well, but I'll promise you that I will do my very best.
I can assure you that all of these are like aphrodisiacs for us. This list was put together by me and my 7 hot female friends. Also I must say, that we actually discovered that some of the scents are rather unisex and sometimes we like to steal them from our boyfriends. Ooops 😉
Most of them are very fresh and suitable for younger guys, some of them are great for everyone and few ones are more classical and would be perfect for more mature/older man. As promised I will try to add a comment or two after each fragrance about who I think this fragrance is most suited for and what are the main notes in these fragrances.
Also, please bare in mind that every perfume smells different on every skin and is very personal. So before you order them online – find some time to smell them in the store first.
1. ) Clinique Happy For Men – classical, easy to wear and fresh scent. Great for summer. Smells very citrusy and nice. Very unisex scent in my opinion. +Clinique UK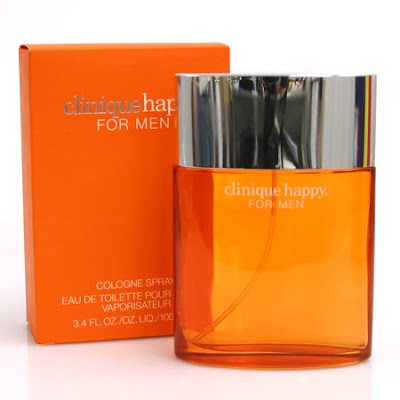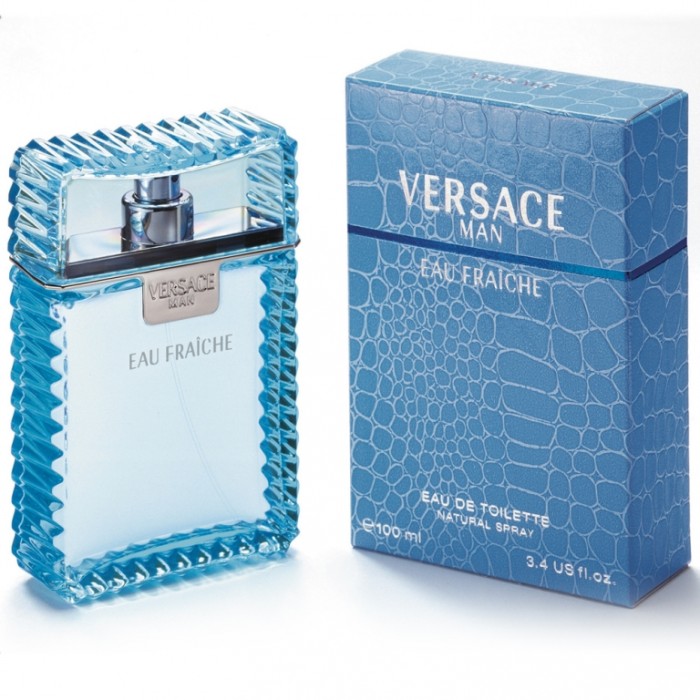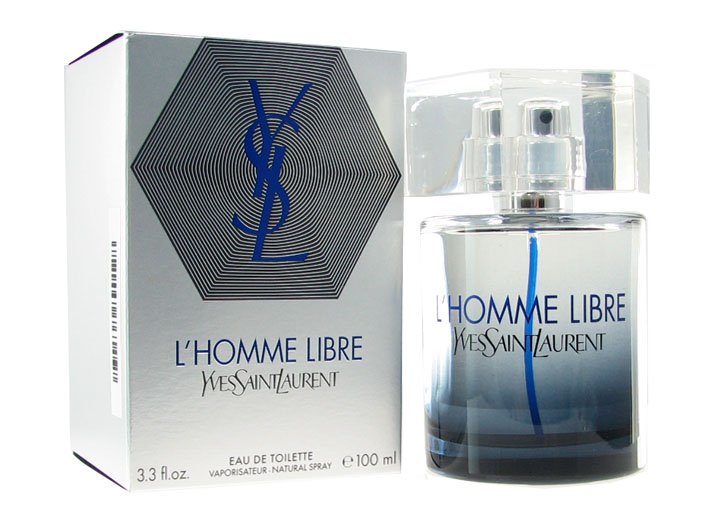 5.)

Dior Homme Cologne

– OMG….NEW FAVORITE!!! I'm obsessed with this scent – absolutely amazing. Very fresh and yet oriental unisex fragrance. You need to go and smell it. Suitable for everyone who like fresh scents with a little twist. +Christian Dior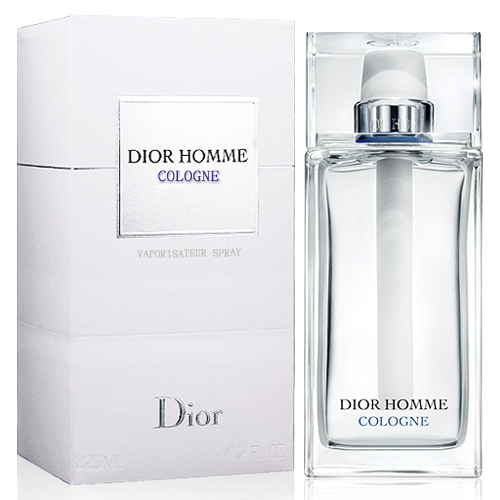 6.)

Dior Fahrenheit

– This is another classical scent that every man should own at one point. Love the bottle and love the smell. Suitable for everyone and even for women. I just wish this one would have a stronger lasting power. +Christian Dior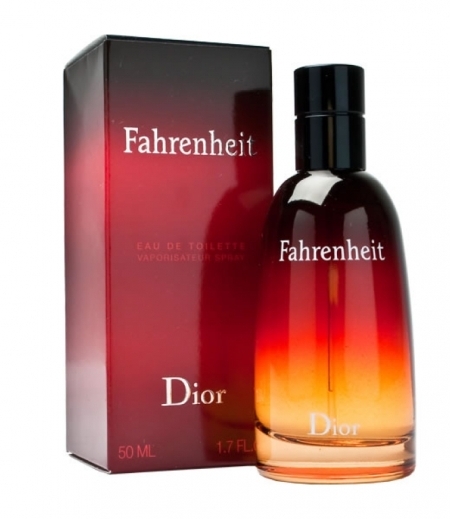 7.)

Calvin Klein One

– This scent is very unisex and I know many women who wear this one as well. Very fresh and easy to wear scent. Suitable for daytime and doesn't have overpowering scent to it. Suitable for everyone, who is not a huge fan or can't wear strong perfume. +Calvin Klein
8.)

Dolce & Gabbana Pour Homme

– This is a weird one, women love it and most men wear it just because women love it so much. Smells very masculine and is definitely a scent that is more suited for a more mature man (40+). +Dolce & Gabbana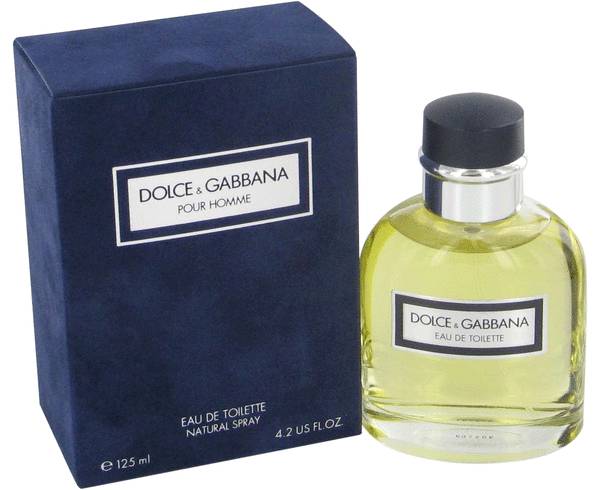 9.)

Giorgio Armani Acqua Di Gio

– this is a classical fragrance from Armani and should be an must have in every man's perfume collection. Suitable for more mature men. +Armani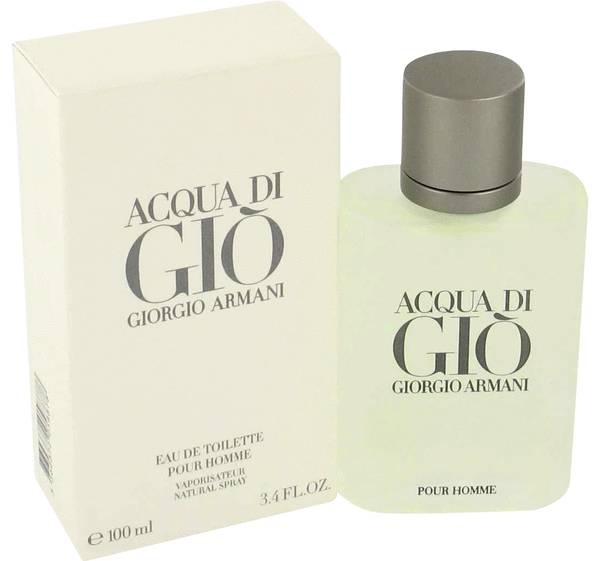 10.)

Yves Saint Laurent La Nuit De L'Homme

– This is suitable for all men and is more of a autumn / winter scent. Also suitable for evenings and special occasions. I call it like the older wiser border for the YSL Libre. It smells very masculine and has a mixture of fresh and spicy notes in it. +Yves Saint Laurent Beauty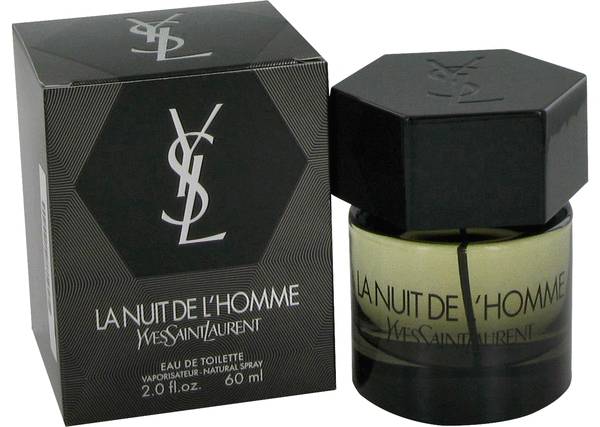 11.)

Yves Saint Laurent Kouros

–

This is definitely a fragrance that is suitable for very mature men. even a good gift for your dad, granddad. One of the most classical perfumes from YSL for men and its smells very musky for me. Absolutely love it! It is not everyones cup of tea, so if you do like more fresh and sweet scents – this one won't be for you. It has a lot of character in it! +Yves Saint Laurent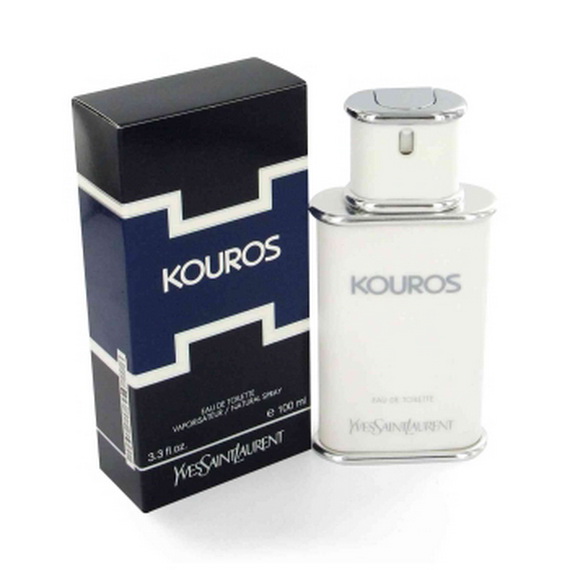 12.)

Diesel Only The Brave

– The scent itself is not that new, but is rather new for me. It is suitable for younger men. The best way to describe this scent as mixture of citrus and amber. +Diesel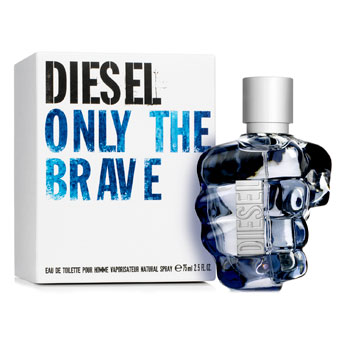 QUICK HINT: the next time you are stuck at the airport and looking for a new perfume to buy – this list will be your best friend.
If you have any of these scents, I salute you and think that you deserve a big round of a applause from all the females .
PS If I will discover any more – I will make sure to update this list and also please do leave me a comment, which one is your favourite fragrance for men.
This one here is for you my lovelies – Enjoy! #TheBestFragrancesForMen #KellisBlog +Kelli